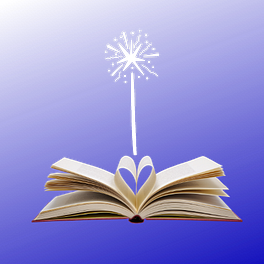 Spark
A community for readers, writers, and others who want to share what ignites them
"Spark is a wonderful place of beautiful curation: books, art, writing, thoughts."
"Betsy's newsletter is a Spark in my reading life. She's a published author and she writes for readers and writers alike. I always learn something from each newsletter and the moment of Zen at the end of each...is priceless."
"A kindred newsletter with stories and introspection that ignites curiosity, wonder, and hope"